Share

a pep

Sharing is caring, so Hey Lemonade offers subscribers the ability to gift pep talks to their besties/colleagues/enemies/enemies-soon-to-be-besties/once met-in-a-bathroom-friend! Just send them the pep you think they need to remind them that they've got this.
Pep pep
hooray!
What people are saying about us.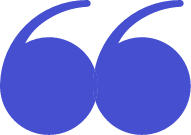 I'm not into this stuff normally so I was surprised by how much I liked this. The pep talk has really stuck with me.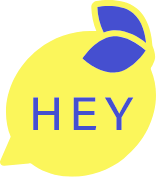 Ed
Melbourne, Oct 2022
I have absolutely loved listening to all the talks, and have felt inspired, soothed, motivated and enjoyed many laughs (plus a few reflective moments too)!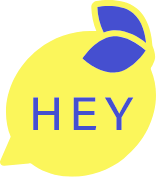 Charlie
Melbourne, Nov 2022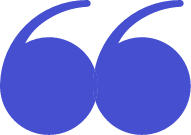 This is JUST what I needed this morning! I love this app so much! I feel like our team would get a lot out of it and love it.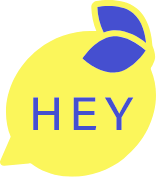 Ryan
Sydney, Sept 2022