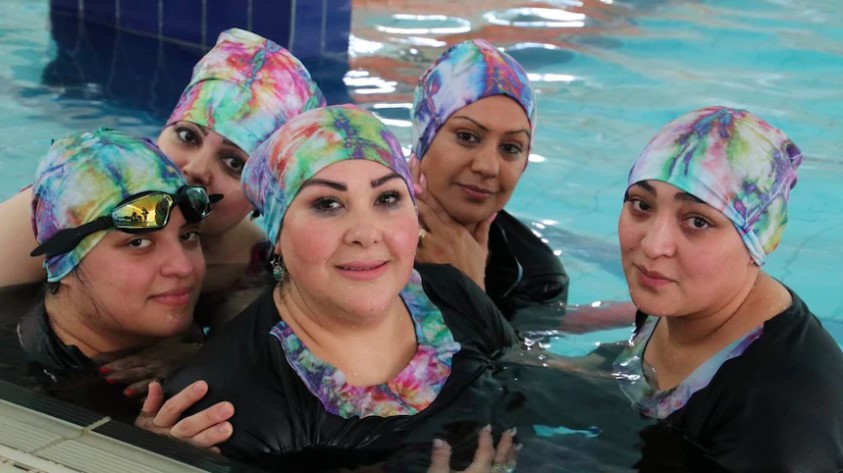 Afghan women on the move
Afghan women learn to swim and drive in Australia
ABC news reported on a story about Afghani women who have signed up to a non-profit called Afghan Women on the Move that teaches them to drive and swim as they adjust to Australian life.
The article written by ​​Housnia Shams reports:
"Ten months after arriving in Australia from Afghanistan, Rabia Johini has taken on a new challenge — learning to swim. The 32-year-old, who left Afghanistan after the Taliban took over, had never stepped foot in a pool until last month, when she decided to join a program that offers free swimming lessons to newly-arrived Afghan women in Sydney's west."
More than 40 women have participated in the program, which is run by non-profit community organisation Afghan Women on the Move (AWOTM).
The women wear matching colourful burkinis and tie-dye swimming caps, given to them as part of the program."
Photo credit: (ABC News: Maryanne Taouk)
---
Read the complete article to get the
full warm fuzzies here:
The juice, good news, tips and insider pep info.